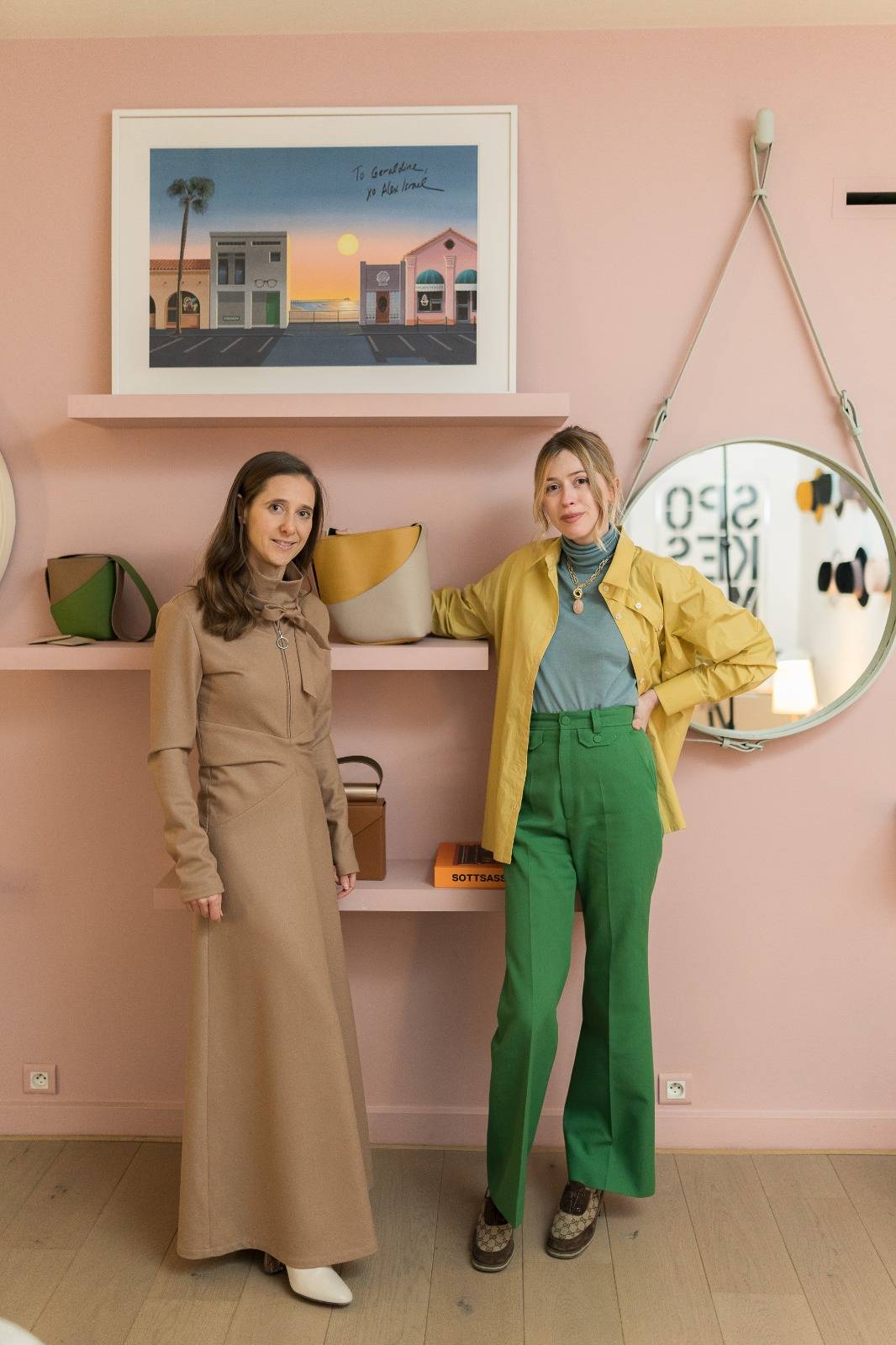 D'ESTRËE was created in 2015 by Géraldine Guyot, freshly graduated from Central Saint-Martins. She has always been fascinated by accessories and convinced that they allow to assert ourselves and our personality. A perfect way to express our emotions. Shortly after, Laetitia Lumbroso joins her as business partner
After a successful first line dedicated to hats, Géraldine soon launches a leather good collection, quickly followed by jewelry. At the core of the brand, one belief: accessories hold an actual strength, a relentless truth.
The accessory become an Art object.
---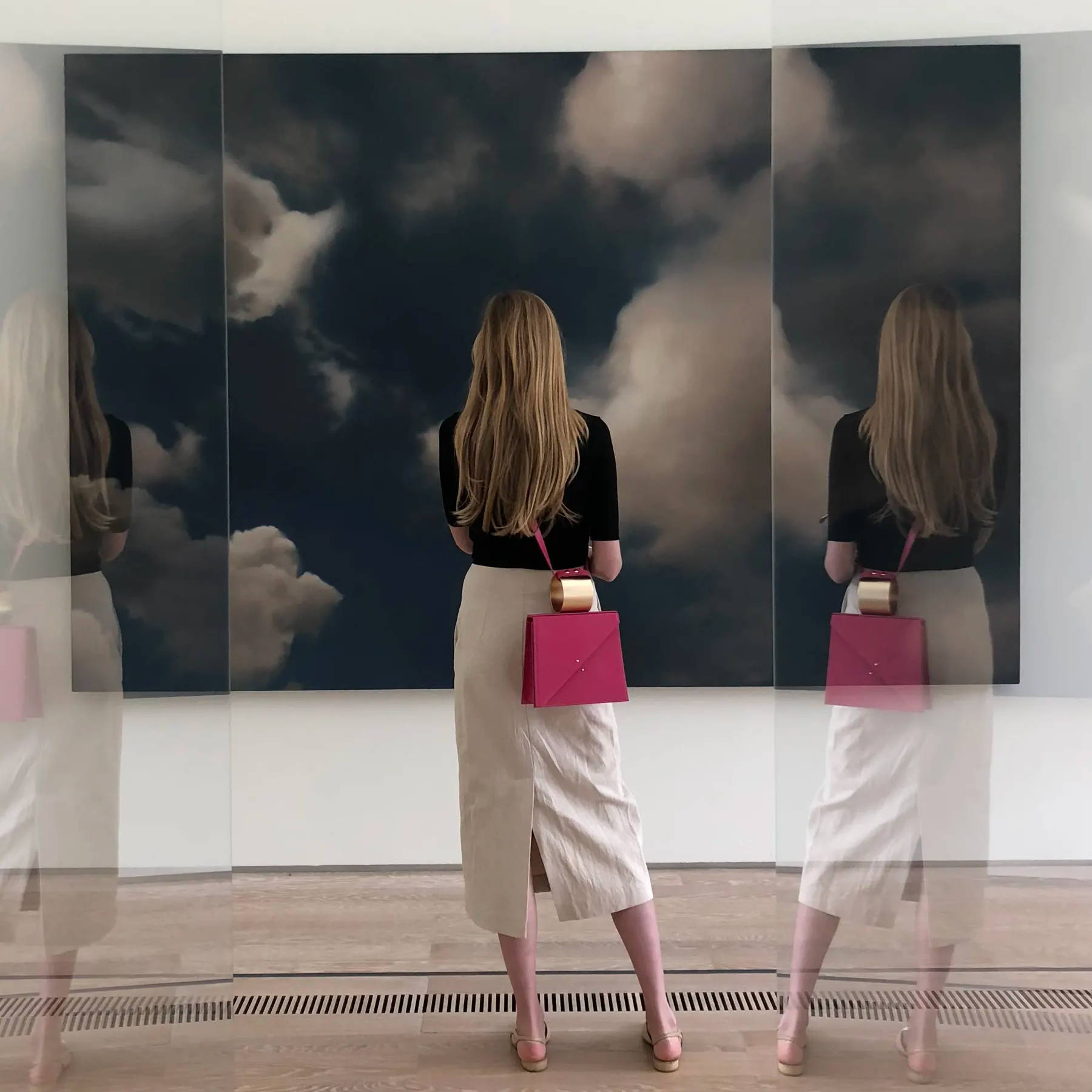 D'ESTRËE loves artists. Each collection of hats and bags bears the name of a performer, photographer, painter, sculptor or designer who has played a role in shaping the history of art.
"It's the brand's DNA. I grew up surrounded by art catalogues, and was lucky enough to experience the sensation of discovering museums and galleries around the world," explains Géraldine Guyot. I developed a certain sense of color combinations and assemblages. Today, art holds a powerful place in my life and therefore is the core of D'ESTRËE."
– Géraldine Guyot, founder and designer
D'ESTRËE signature is unique: high-end accessories mixing hybrid, graphic, pure and colorful shapes & colors, – deeply inspired by the world of Art.